Reputation means everything in this business. We have been providing the best possible services to residential and commercial clients at the lowest possible costs since 1978.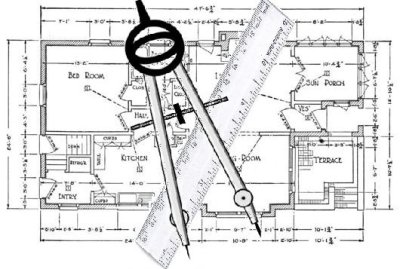 In recent years we have completed over 60 home remodeling, home improvement and commercial construction projects in PA and NJ. On the residential side, we build large and small additions and custom homes. On the commercial side, we renovate apartments and store fronts and are under contract to maintain several properties. We will construct your project according to your architect's drawings or provide construction services on a design-build basis.

Allow us to help you carefully plan your project to save you money. By contacting us early in your planning stage we can help you design your project. We can estimate costs and help your dream project fit within your budgetary constraints before you incur architects' fees. In many cases, we are able to create drawings needed for your permit applications in-house. But should your project require an architect or an engineer, we can refer you to people we trust to get the job done, and we can even manage them if you desire.

Our in-house carpentry, building and remodeling experts are available for all your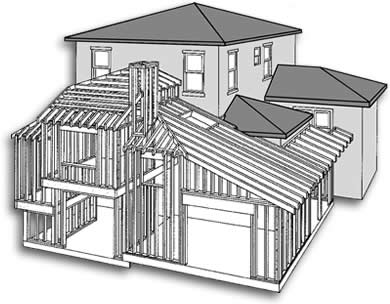 needs. All subcontractors are insured, have been screened, and have been a part of our team over the years. Call or email us with any questions and to schedule an appointment. You can expect an immediate response with a scheduled appointment. We offer free estimates upon request and are highly competitive. We service most parts of PA and NJ.
Recent Areas of Work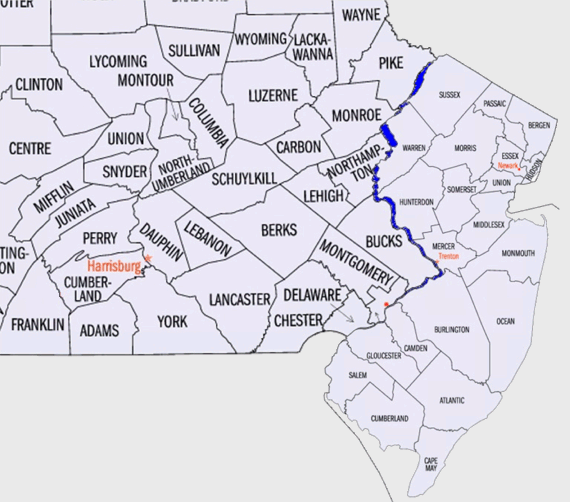 Newtown • Philadelphia • Huntingdon Valley • Churchville • Levittown • Bristol • Morrisville • Warminster • Bensalem • Trevose Feasterville • Oakford • Holland • Langhorne • Fairless Hills • Doylestown • Croydon • Wrightstown • Yardley • Richboro • Plainsboro • Princeton • Trenton • Hamilton • Hopewell • Montgomery
Quality Workmanship
We employ a staff of expert craftsmen. Our craftsmen are a select and loyal group of electrical, plumbing and heating/ventilation subcontractors with decades of experience in their trades.

Integrity
We stand by our work 100%. We can provide you an extensive list of happy clients who attest to our honesty and integrity. We make sure you are completely satisfied and returning for future work.

Competitive Pricing
Our sales staff assists our clients to achieve their home remodeling dreams within budgetary constraints.
We provide free estimates.

Efficiency
We use a client-focused process that we developed over the years to maximize construction efficiency and minimize construction time.